We are a professional engaged in nylon tie mold research and development, production and sales and service in one of the regular model mold manufacturers.
The main products of the company are: nylon tie die, steel nail line clamp die, positioning piece die, wire cap die, wiring terminal die, number tube,winding tube,cold pressing end and so on. The product design is scientific, the production is exquisite, the shape is beautiful, and it is the first choice of supporting products in the modernization construction.
We have a sophisticated 3D forming process simulation and analysis,comprehensive analysis allows our engineers to choose the best cavity number technology solutions.
The most common type of steel used to tie the die is CR12MVo steel, Usually after the quenching treatment of heat treatment, the common hardness is HRC52-55.The mold can be produced more than 3million times
| | |
| --- | --- |
| 模具名称:扎带模具 | Mold name: cable ties |
| 产品尺寸:3X150mm | Product size:3×150mm |
| 产品描述:扎带模具 | Product description: cable ties |
| 模腔:80腔 | Mold cavity: 80 cavity |
| 模具尺寸:480X400X350mm | Mold size: 480X400×350mm |
| 适用机器:HSE-210T | Suitable machine: HSE-210T |
| 模具材料:Cr12Mov | Mold material: Cr12Mov |
| 模具注塑系统:热流道 | Mold injection system: hot runner |
| 模具顶出系统:顶针 | Mold ejection system: thimble |
| 模具循环时间:13 s | Mold cycle time: 13 s |
| 模具寿命:300万 | Mold life: 3 million |
| 交货时间:45个工作日 | Delivery time: 45 working days |
| 模具特点:生产速度快 | Mold features: fast production speed |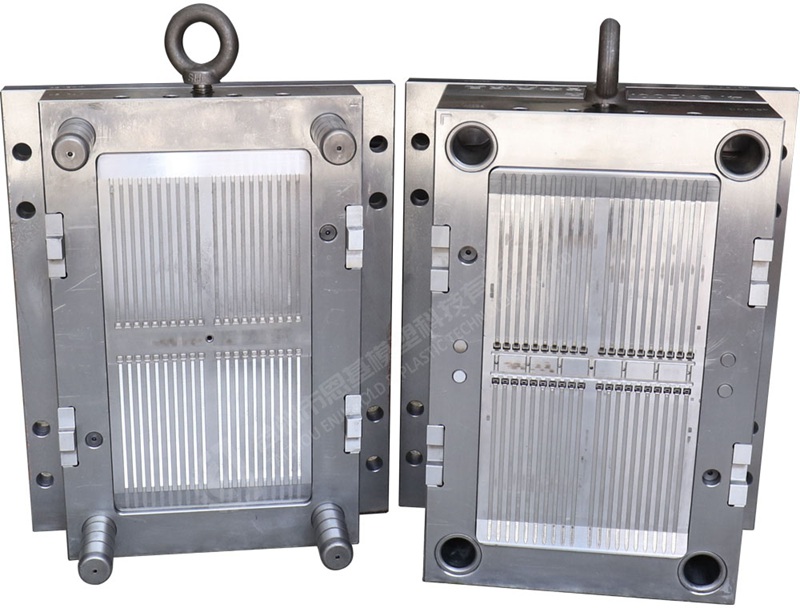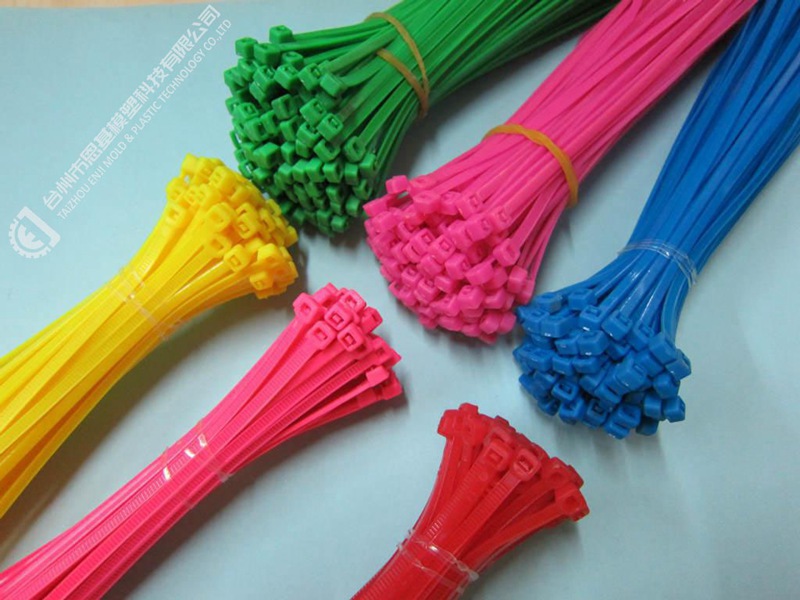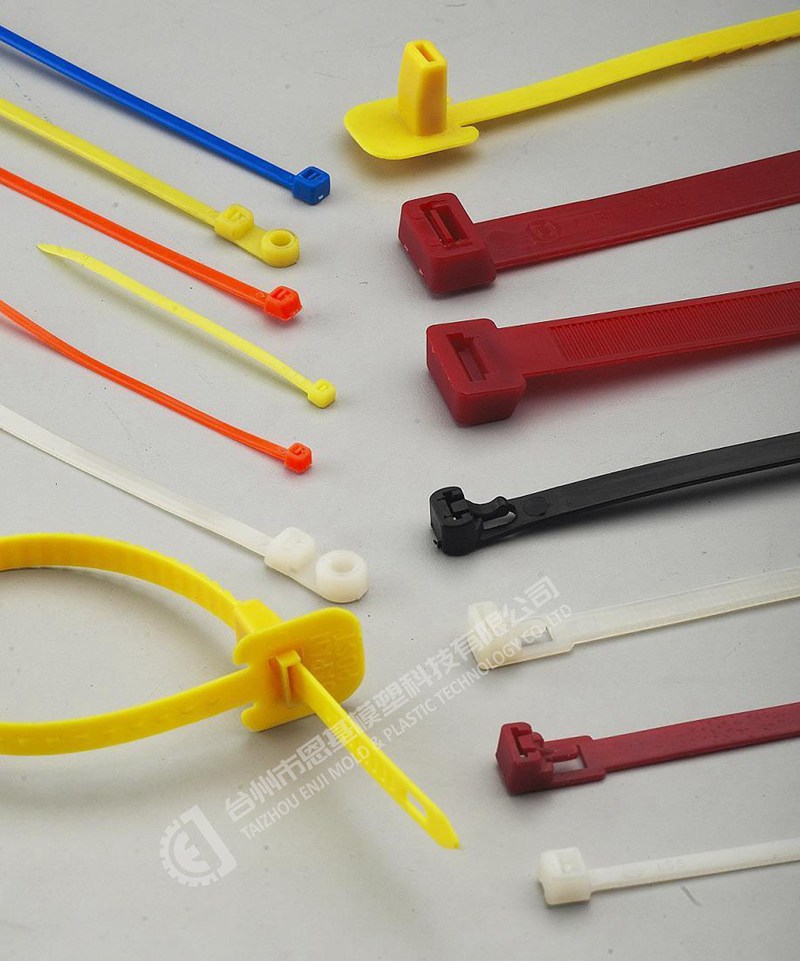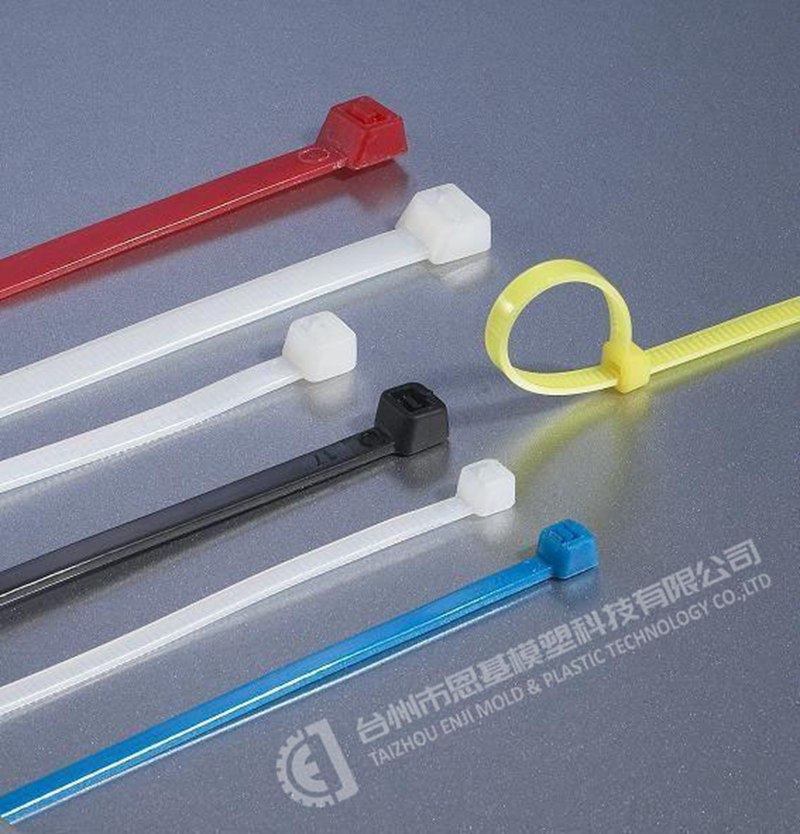 ---