We provide one-stop service from preform mold design to preform mold production and then to provide after-sales service. We not only provide preform molds, but also provide preform molds from design to blowing production of the overall solution.Bottle embryo using computer simulation tensile test design, improve the blown bottle yield of 100%.
Adopting the world's advanced two-stage double taper positioning technology.each cavity is independently locked to ensure mold concentricity.
The screw thread of the mold cavity and core is made of S136 mould steel from Sweden, which ensures the smoothness and service life of the mold.
Mold hot runner design uniform glue into, improve product productivity.
| | |
| --- | --- |
| 模具名称:瓶胚模具 | Mold name:PET preform mold |
| 产品尺寸:17g | Product size: 17G |
| 产品描述:瓶胚模具 | Product description: PET preform mold |
| 模腔:32腔 | Mold cavity: 32 cavity |
| 模具尺寸:830x580x520mm | Mold size:830x580x520mm |
| 适用机器:SE-280T | Suitable machine:SE-280T |
| 模具材料:S136 | Mold material: S136 |
| 模具注塑系统:针阀热流道 | Mold injection system: needle valve hot runner |
| 模具顶出系统:推板 | Mold ejection system: push plate |
| 模具循环时间:25S | Mold cycle time:25s |
| 交货时间:60个工作日 | Delivery time: 60 working days |
| 模具特点:速度快,寿命长 | Mold features: fast speed, long life |
| 模具寿命:300万 | Mold life: 3 million |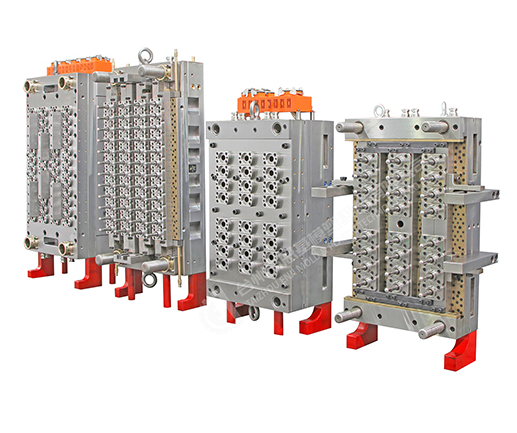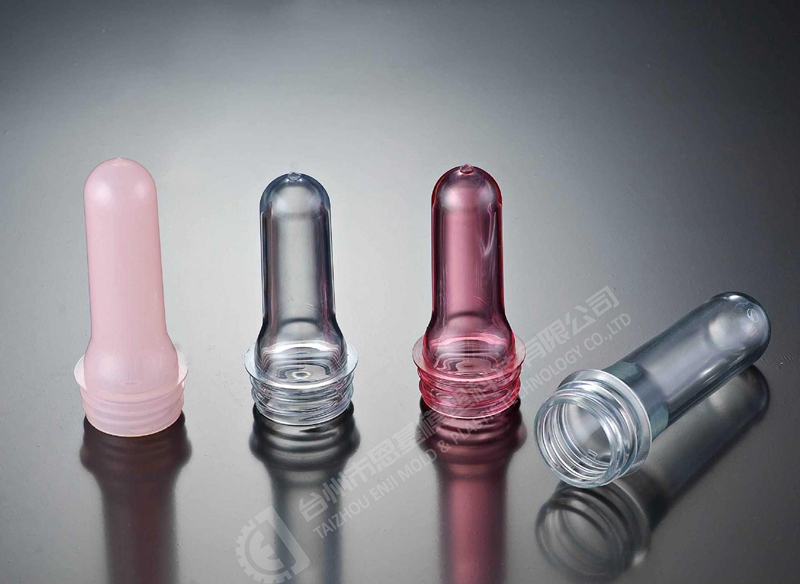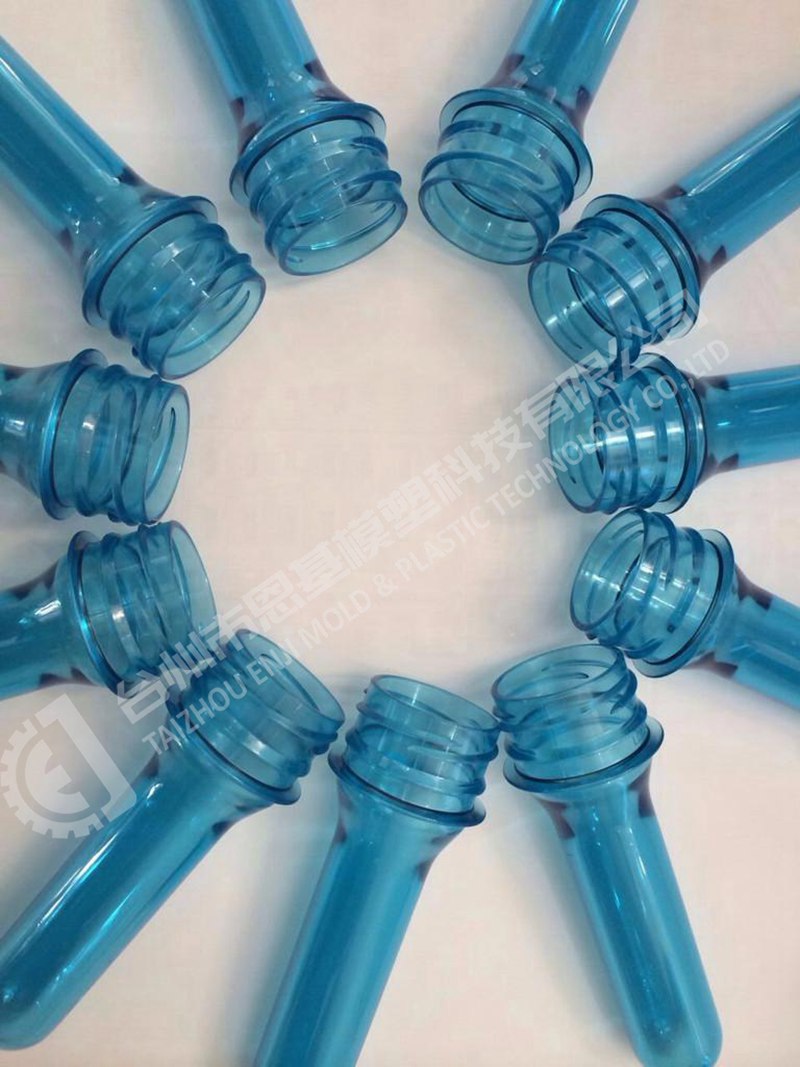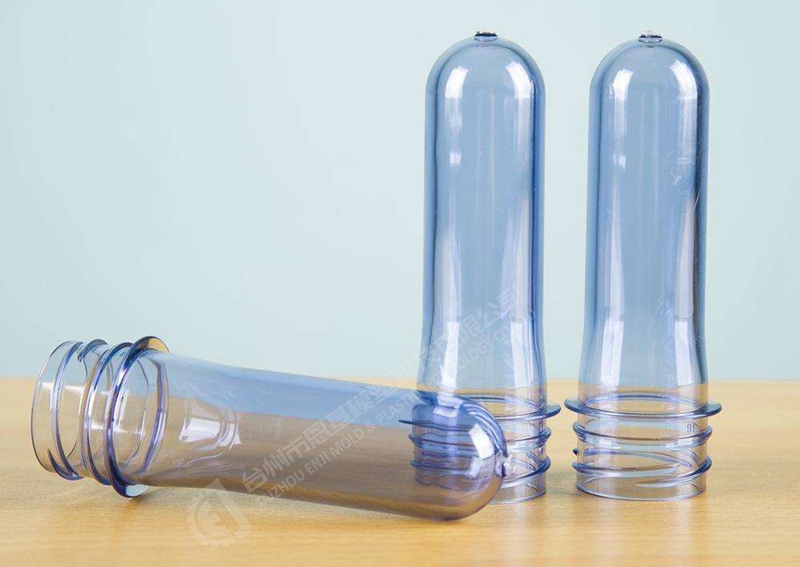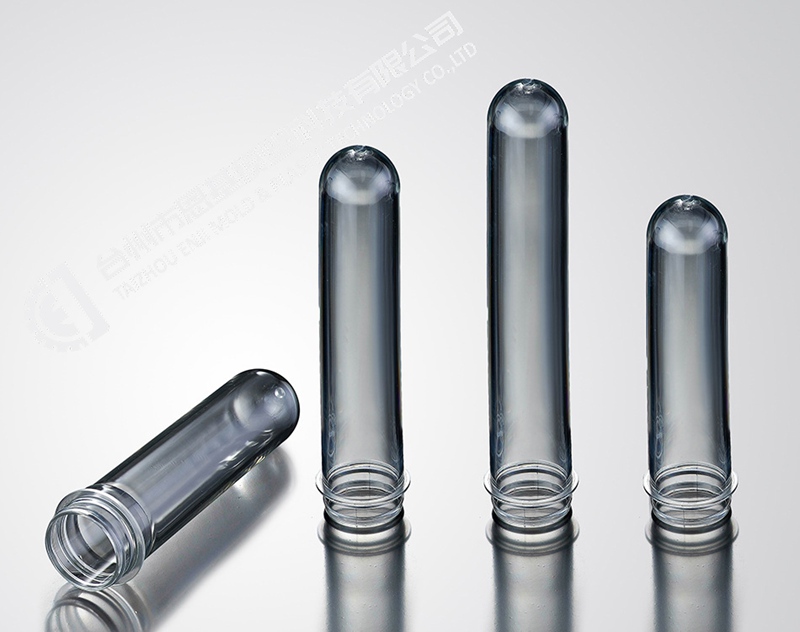 ---